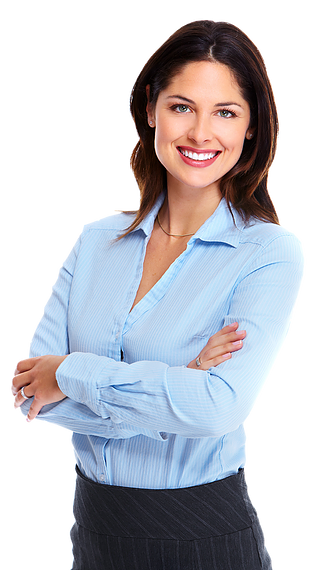 Welcome to Always Affordable Insurance
Proudly serving North Las Vegas, Nevada for all of your Auto, Home, and Life Insurance needs. Our team of agents are available to determine an appropriate level of coverage for you and your family, one which will ensure all of your needs are met. We go above and beyond to provide coverage that meets your needs and service that exceeds your expectations.
At Always Affordable Insurance in North Las Vegas, Nevada we represents myriad of insurance companies. Our relationships with many of our nation's top insurance providers means our customer receive quality insurance coverage at the most competitive price in the marketplace.
Currently the Nevada Department of Motor Vehicles requires minimum bodily injury coverage of $15,000 per person and $30,000 per accident, plus basic $10,000 per accident in property damage. On July 1, 2018, those limits will increase to $25,000, $50,000 and $20,000, respectively. As a result, many policy holders will see a significant increase in their insurance premiums. In fact you may have already seen the increase. Either way, call (702) 778-4440 and speak with one of our friendly agents and allow them to get you the most competitive quote in the marketplace.
While on the phone with our team, be sure to take a moment to learn about Life Insurance coverage options. Life Insurance is not over complicated, nor is it too costly, when you work with an agent from Always Affordable Insurance in North Las Vegas, Nevada. We have the ability to offer a policy that will afford your family financial peace of mind in the event of your passing.
Have You Been
Involved in an
AUTO
Accident?
Location
2700 E Lake Mead Blvd #7, North Las Vegas, NV 89030